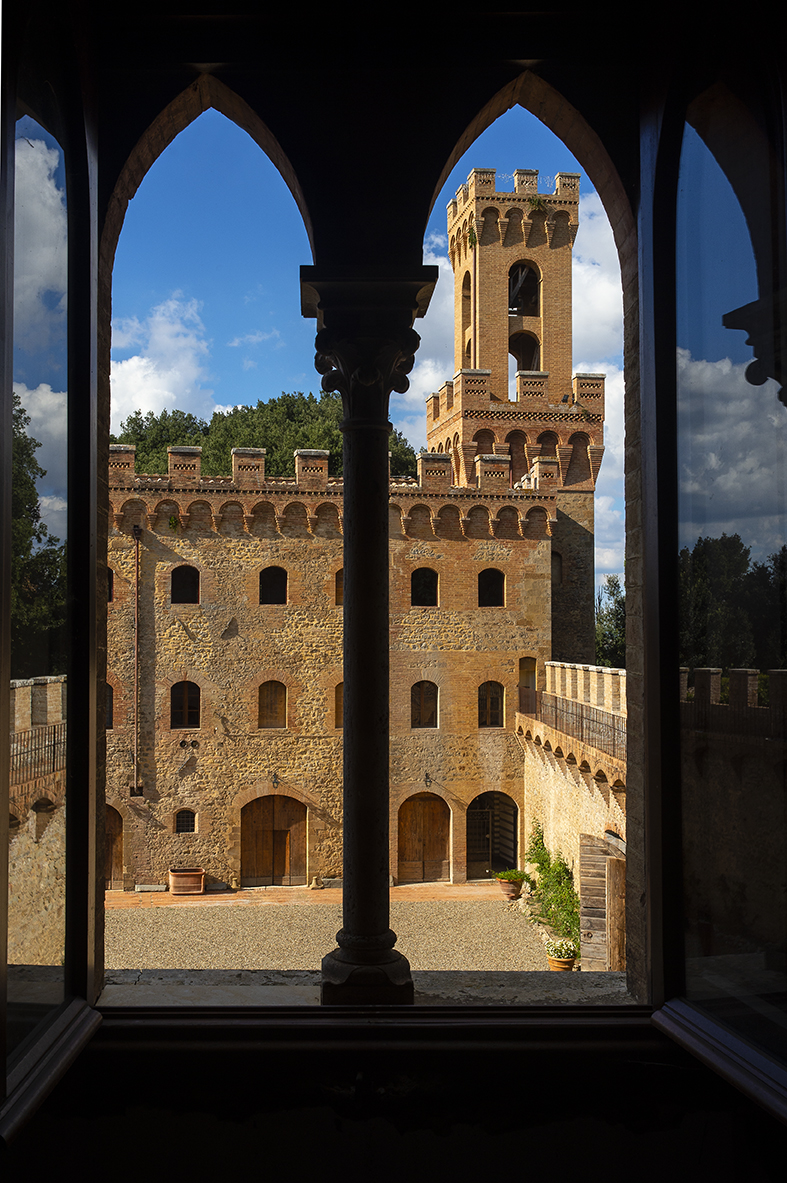 Welcome to Villa Torre, a magnificent historical property located in the Orcia valley in Tuscany.
The numerous solutions for the spaces offered, year round and for any kind of event- such as meetings, conferences, art exhibitions, concerts, and private events- make this property unique.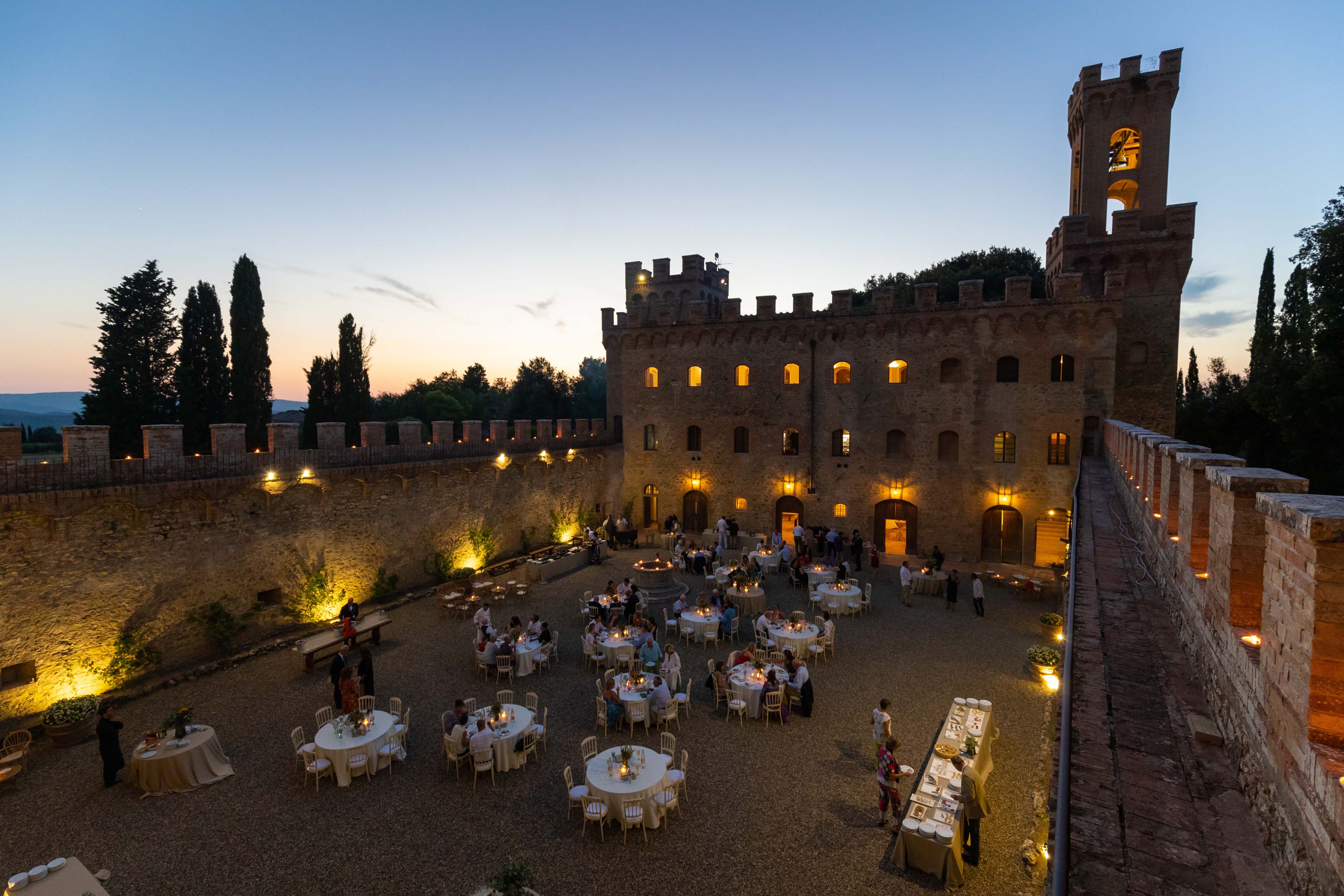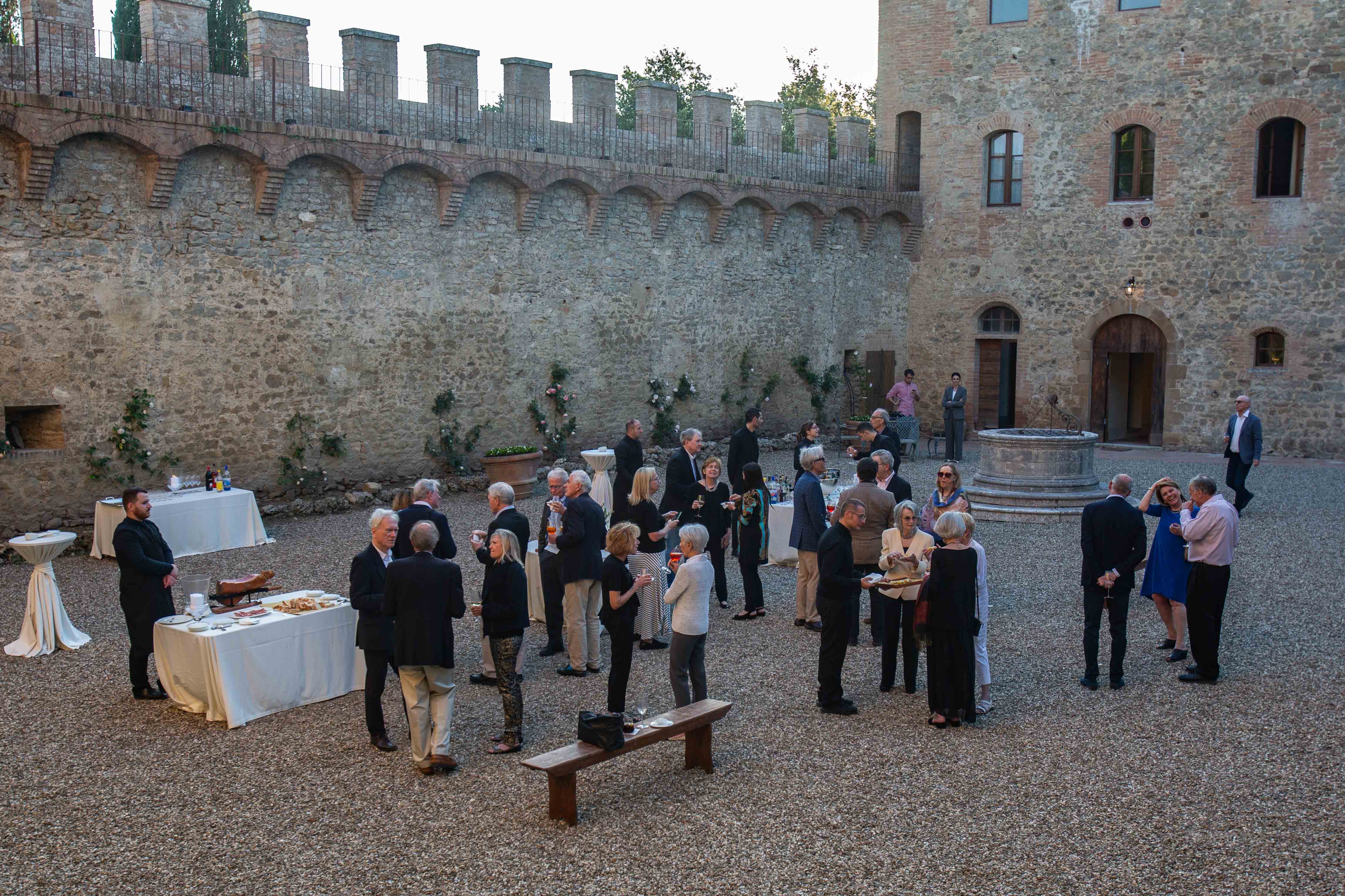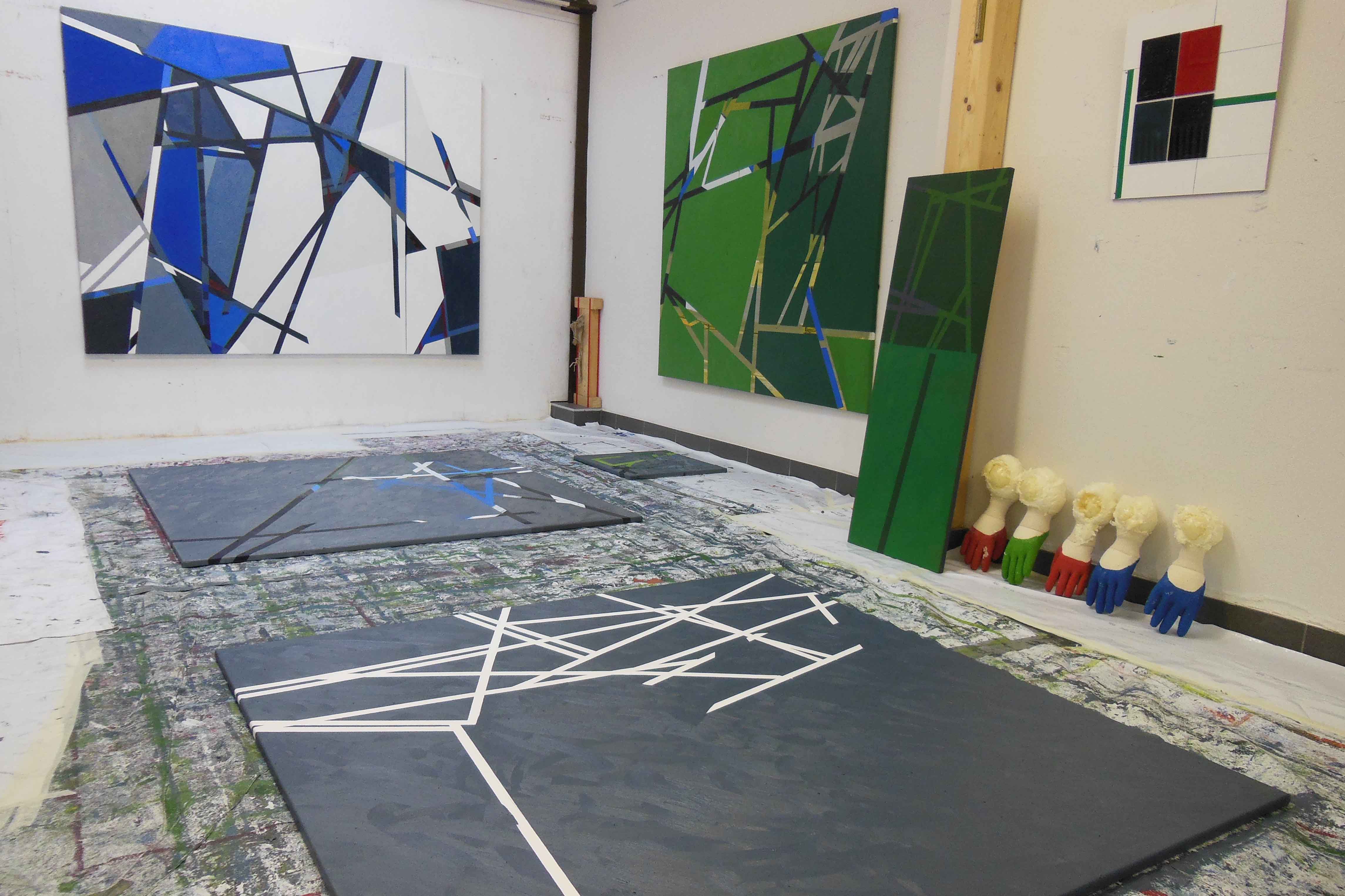 Planning together your event
Enjoy your fairy tale in our Castle

Villa Torre dates back to the Middle Ages when many important noble families lived here: the Borghesi, Petrucci, Medici, and Chigi, to name a few. Still today, these families' coat of arms can be seen on the castle's walls. Over the centuries this castle saw many different restorations. At the end of 15th century, Cardinal Raffaello Petrucci built the chapel inside the walls, thus creating the main entrance into the courtyard as found today.